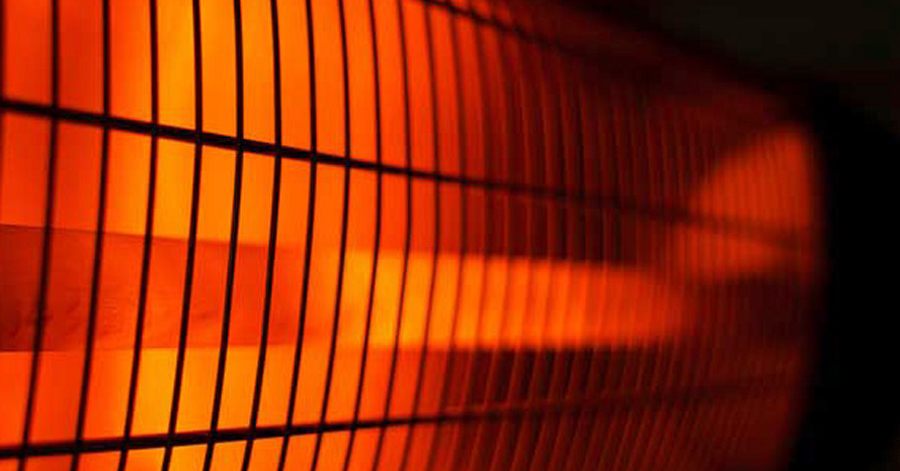 In order to keep your workers warm, productive, and on track especially during frigid winter months, it's imperative to have proper propane storage and safety practices woven throughout your organization's safety policies.
On any given job site, you can find propane tanks and cylinders being used in a variety of ways. In addition to providing warmth and ambient heating for specific jobs, propane is used to power a long list of equipment from compressors to forklifts.
As a result, facility managers, foremen, and business owners should make sure everyone on the job site understands the best practices regarding propane storage and propane safety tips. Continue reading for a few helpful tips and best practices to help keep everyone safe, warm, and productive.
General Propane Storage Tips
Propane is an economical, clean-burning, safe source of energy and fuel. It's reliable and plentiful for a variety of industrial and commercial applications. Regardless of how you're using the propane, there are certain universal propane storage best practices you should use on the jobsite.
All cylinders should be stored in a location to minimize exposure to physical damage, excessive temperature rise, or tampering.
You should never leave a propane tank unsecured on a job site. When the tank isn't in use, make sure to use the safety cap with the safety ring. If the tank tips over, the valve could break and the propane could leak out everywhere.
Cylinders should be stored in a secured area outside away from any sources of ignition or heat. If the cylinder comes in contact with a heat source, it could cause the propane to overflow and expand.
Cylinders should be stored off the ground to avoid rust and corrosion.
Users should be familiar with the sour or rotten egg smell injected into the gas to make detection easier. If a leak is detected, workers should have clear instructions on what to do in an emergency.
Make sure cylinders are secured or located in an area to prevent tipping. You should also consider the effects of frozen ground or thawing ice on the cylinder.
Propane should always be stored in a cool, well-ventilated location.
Propane Safety Tips for Cylinders
If you are using a propane cylinder to power heaters for the work site, the propane will most likely be inside of a structure. Make sure to adhere to the following propane storage and propane safety tips:
Always inspect the cylinders to ensure it's in good working condition without dents, bulges, excessive rust or fire damage signs.
Use a suitable leak detector solution to check cylinders for leaks — not soap and water because it may be corrosive.
Cylinders should be transported to and from the jobsite in a secured and upright position.
Workers should always open the cylinder valve slowly to prevent premature closure of excess flow valves. Once the pressure has been equalized, open the valve to its full flow position without the use of excessive force. If the excess flow valve repeated closes during normal operation, the LP gas supplied should be connected.
Using External Propane Tanks to Power Heaters
Larger tanks offer more propane to power a greater number of heaters. However, these tanks are designed to be stored exclusively outside. General propane storage and propane safety tips for using large outside tanks include:
All tanks should be located a sufficient distance from the building and property lines.
Tanks should be protected from other construction traffic, and temporary barriers or controls are acceptable on construction sites.
They should be stored on solid, stable earth with considerations to the effects of thawing and freezing ground.
All piping from the tank to the building must be rigid and protected from vehicle impact, while interior piping can be flexible.
No combustible material should be stored within 10 feet of the tank.
Use a suitable leak detector solution to check cylinders for leaks. Soap and water isn't a suitable detector because it may have corrosive properties.
Contact Premier Safety Partners for Propane Storage and Safety
The experts at Premier Safety Partners offer decades of experience helping project managers, facility owners, and more safely utilize propane tanks on a job site. While we work with virtually all industries, Premier Safety Partners specializes in the following industries:
We offer a variety of health and safety services in regards to propane storage and propane safety.
Contact Premier Safety Partners today for a free safety consultation.