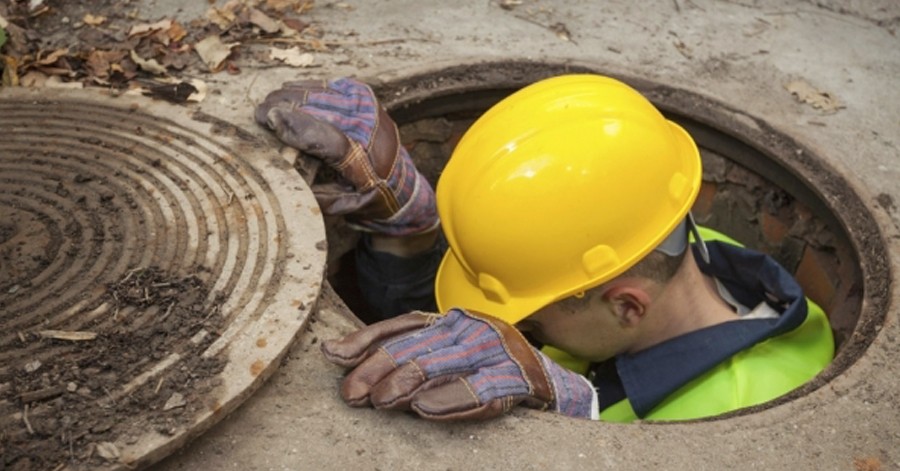 A confined space audit is designed to ensure the safety of your employees when working in tightly bound or confined spaces. The confined space can be above or below ground in any type of workplace.
At Premier Safety Partners, we offer confined space audits that can be customized to the unique needs of your business and worksite. Continue reading to learn more about our confined safety audits.
Key Areas of Concern in a Confined Safety Audit
Working in tight, confined spaces is a dangerous activity that could come with crucial consequences. Because of this, your company should have the appropriate safety controls in place to effectively mitigate or completely neutralize the risk — as long as it's practical and reasonable.
Although every confined space audit is different, some of the most common focus areas include:
Risk Assessment
Confined space entry permit
Source of ignition
Signage
Isolation
Safety monitoring and communication
Emergency procedure
Risk Assessment
All PSP confined space audits begins with reviewing the documentation that supports the preparation for entry into the space. This will include ensuring a Risk Assessment has been completed. At a minimum, your Risk Assessment should address:
Whether entry into the confined space is necessary
Points of egress/access
Confined space layout
Airborne contaminants
Possible exposure to hazards, such as concentration of O2
The nature of the work being completed in the space
Other critical areas of concern
Confined Space Entry Permit
In almost all instances, we base our audits on the confined space entry permit and whether the individual who created the permit was competent. The permit should explain:
The names of those entering the space
The nature and time from the work will be completed
The measures taken to control risk
We will confirm all controls listed are based on the Risk Assessment.
Ignition Source
If the likelihood of ignition exists, our auditors will confirm the space has controls in place to restrict or minimize the introduction of an ignition source in the space.
Signage
It's vital to have proper signage in place to communicate to those working around the space. All signage should:
Be in place before work starts
Clearly identify the confined space
Reminder workers entry permits are required​
Be located prominently next to every entry point
Isolation
One of the most critical components of a confined space entry audit are the controls used to prevent harmful substances from being introduced by anything connected to the space. At PSP, our auditors will confirm that all risk associated with working in the confined space have been — within reason — eliminated or at least minimized.
Safety Monitoring and Communication
Another area of concern on the confined space audit is safety monitoring and communication. The confined space should have a standby person within close proximity who can observe the work being completed. It should also make sure everyone working with the area or entering the space have access to continual communication.
Emergency Procedures
In the event of an emergency, it's critical to have emergency rescue procedures and first aid in place. During the audit, we will look for evidence of where the procedures are or have been in place. In certain instances, our examination of emergency procedures also includes:
Determining whether exit and entry points are large enough for emergency access
Ensuring the exit and entry points remain free of obstructions
Reviewing the personal protective equipment provided
Confined Space Classification & Inventory
Your workers may need to complete jobs in tightly confined spaces not originally designed for human occupancy. Regardless, our methodology is generally the same. We will conduct confined space audits to identify the hazards as well as classify the space.
Our health and safety experts will collaborate with your team and carefully evaluate the number of confined spaces and hazards located within the spaces. Common hazards we find in work environments include atmospheric hazards and engulfment.
Once we have this information, we can classify them as non-permit or permit required confined spaces. We will also provide you with a detailed inventory of the confined space.
Contact Premier Safety Partners for Confined Space Audits
At Premier Safety Partners, we place an unparalleled value safety. Through our decades of experience across a variety of industries, we have gained the skills and tools to help businesses safely navigate a variety of projects and situations.
In addition to confined space audits, we also provide confined space training and create procedural guides to help you effectively label spaces in accordance with any regulatory requirements.
Regardless of your needs or industry, the experts at Premier Safety Partners will help your facility, construction company, or business operate safely and as productive as possible.
Contact Premier Safety Partners today for confined space audits and other related health and safety services.