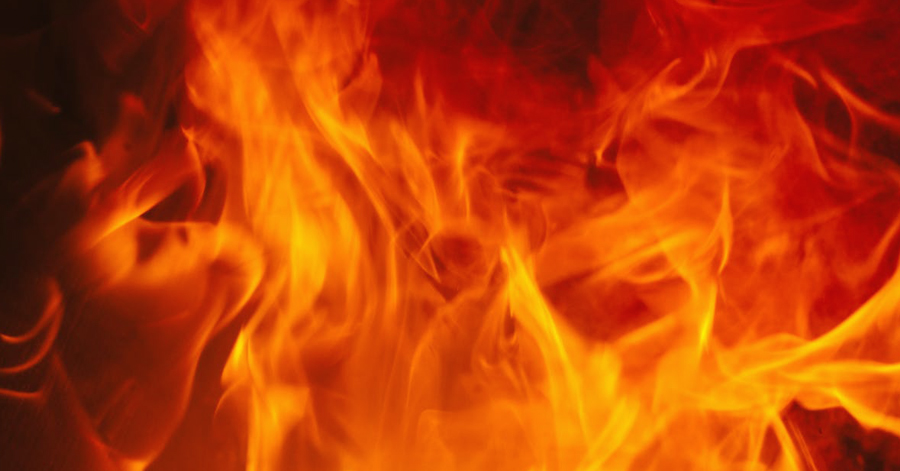 Did you know failure to have proper line of fire safety training could result in serious injuries? Line of fire hazards are one of the most deadly hazards in the construction and manufacturing industries — and are second only to slip and fall accidents.
Approximately 27% of deaths in the workplace are directly related to line of fire accidents. Instead of dealing with these unfavorable outcomes, creating a line of fire safety plan can help keep everyone in your workforce safe.
What Is Line of Fire?
Line of fire is a term that refers to when workers place themselves in harm's way by virtue of the type of work they perform. Line of fire injuries can occur in virtually any work environment, but regularly occur in both construction and manufacturing in the following areas:
Why Is Line of Fire Safety Important?
Hazard awareness in the workplace, and especially in the construction and manufacturing industry is an invaluable skill for your employees to have. When they have the ability to identify potential hazards, they'll be better able to prevent and ultimately remove them from the work environment. One of the core components of line of fire safety is the ability to identify hazards to avoid preventable injuries.
Understanding the Types of Line of Fire Safety Hazards
In the process of considering the possibility of workplace injuries, make sure to understand the following ways your employees could get caught in the line of fire and be injured:
After you understand the most common types of hazards, you can move forward with classifying the types of settings and activities that cause workplace injuries.
Tips for Increasing Line of Fire Safety
Whether you're working on a construction site or manufacturing warehouse, you can encourage your workers to use the following tips to avoid line of fire risks.
Keep Your Employees Out of the Line of Fire
To help your employees with line of fire safety and increase hazard awareness, it's important to understand the four behavioral states that typically result in line-of-fire- incidents and accidents.
Contact Premier Safety Partners for Line of Fire Safety
Each day, your employees will complete a variety of potentially dangerous tasks. Although most of those tasks do not result in injury, continually staying in the line of fire can quickly lead to costly and/or fatal safety incidents. However, most line of fire injuries are completely preventable, and the experts at Premier Safety Partners can help you and your workers stay out of the line of fire.
Contact Premier Safety Partners today for a free line of fire safety consultation.